Serving practically all of your vehicle customization needs, Cinemagic Automotive Electronics is pleased to offer quality window tinting services in addition to our car electronics installation options. Our professionals are here to help meet all of your specific customization needs, and we're ready to help your car or truck look awesome inside and out. Your go-to car audio shop for mobile electronics, car window tinting, and more, Cinemagic Automotive Electronics can help take your ride to the next level.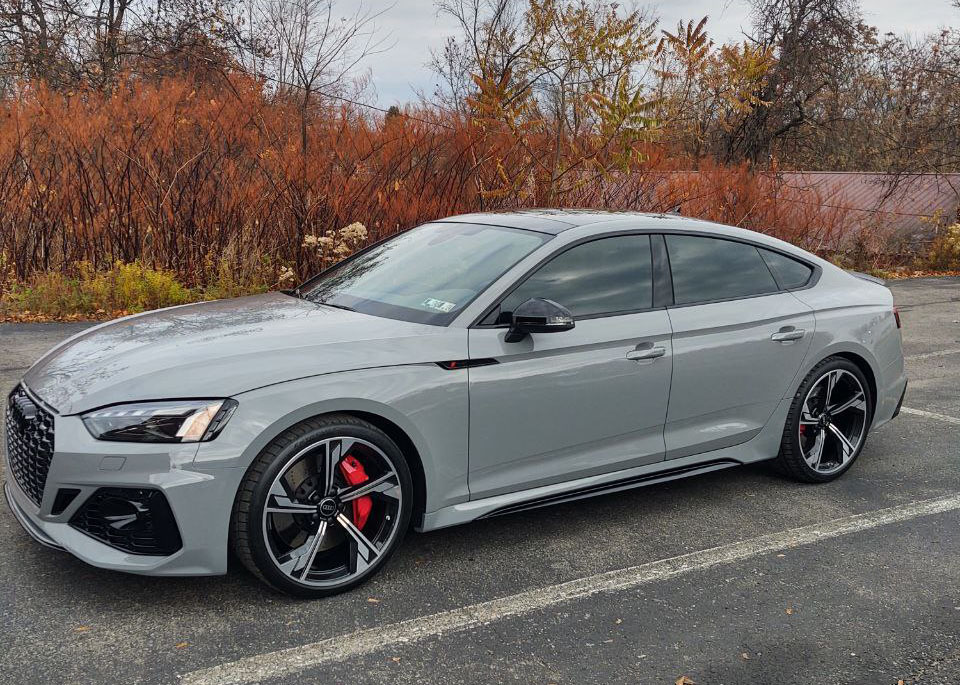 Unlike auto window tint shops that only offer a few options, the sky's the limit when you choose Cinemagic Automotive Electronics. We stock tint in a veritable rainbow of shades and hues, and we even have metallic window films available for tint that literally shines. Our professionals also offer custom designs for your car window tinting, so if you want to add the name of your business, favorite band, or vehicle model to your window tint, we have you covered. Our custom automotive window tinting services can create just about any logo, image, or word, ensuring that your ride is truly one of a kind. So don't settle for one-size-fits-all auto window tint. Call or e-mail Cinemagic Automotive Electronics today for the custom window tint of your dreams!
At Cinemagic Automotive Electronics, professional, top-quality installation is the name of the game. We specialize in precision installation workmanship whether we're putting in a complete car audio video system or installing window films, and we're committed to making sure you get the beautiful results you deserve. The simple truth is that quality matters when it comes to auto window tinting. If you've ever seen a low-quality car window tint job that's faded, peeling, cracked, and bubbling, you know exactly what we're talking about! But with Cinemagic Automotive Electronics on your side, you can get the attractive, long-lasting results you deserve. Our window tint installation services are different because:
We use only durable, top-quality window films.
We completely clean all glass before applying your auto window tint to ensure maximum adhesion.
We accurately measure and install the automotive window tinting so that the glass is completely covered without unsightly gaps.
We take precautions to ensure your window glass isn't damaged during the installation process, and we protect the rest of your vehicle—inside and out—from scratches, dings, and other damages while it's in our shop.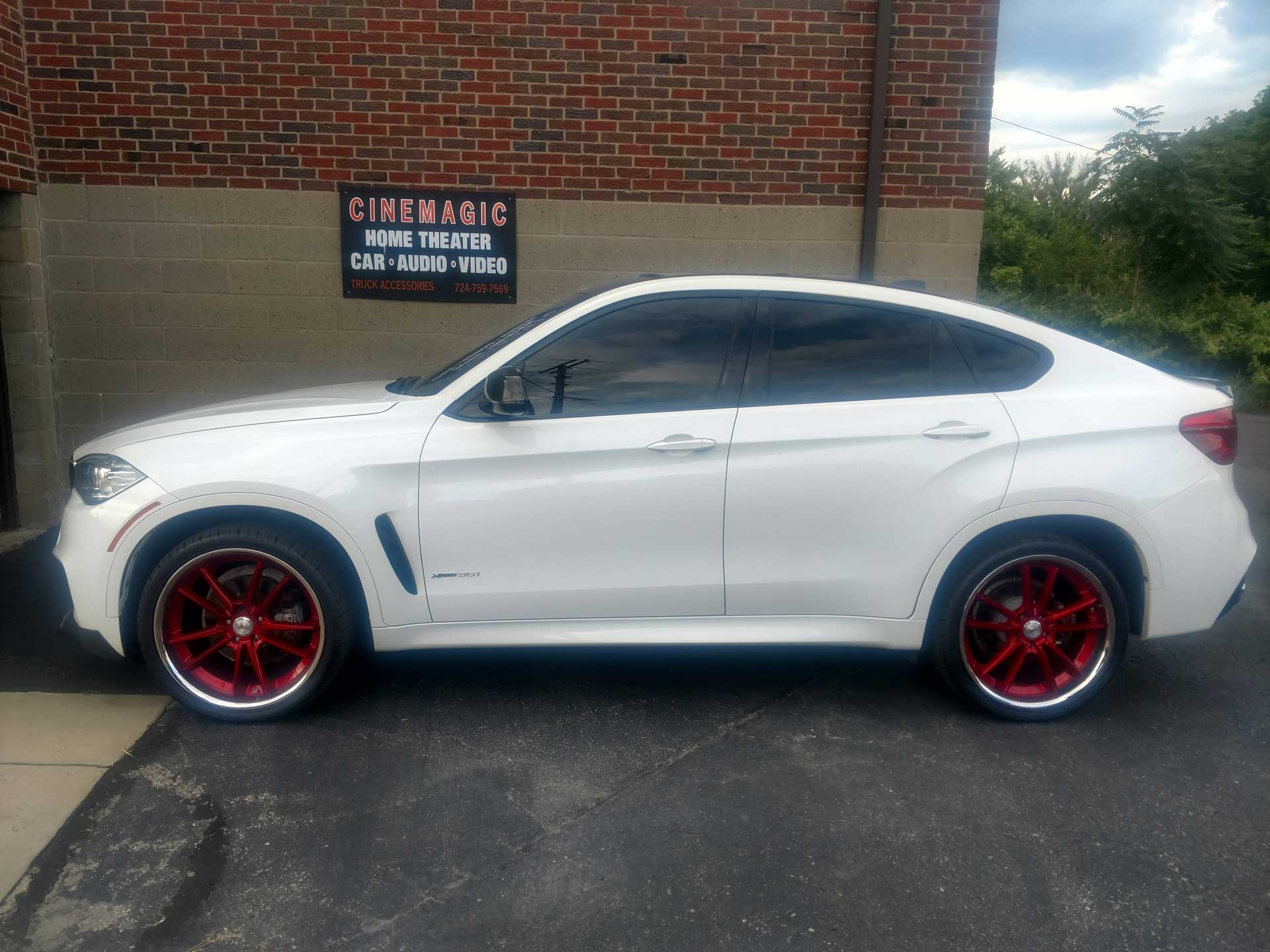 Don't waste your hard-earned cash on a window tint job that isn't going to last! Call Cinemagic Automotive Electronics for car window tinting done right. We're the shop you can rely on for window films that look great both today and well into the future.
And don't forget, auto window tinting does more than just help your ride look sweet. It also protects your car interior and passengers from harmful UV rays and can even help keep your vehicle's interior cooler on sweltering summer days. If you have questions about the versatile performance of car window tint films, don't hesitate to ask. Call, e-mail, or visit our Wexford car audio shop today, and our experts will be glad to help!