If you're tired of losing your favorite radio stations when you're on the road, Cinemagic Automotive Electronics can help. By installing a state-of-the-art Sirius satellite radio, you can bring all of your favorite stations with you wherever you go, without any interruptions. With our help, you can move beyond the confines of traditional AM/FM radio and get access to tons of music, talk, and sports stations. Thanks to satellite radio installation, you'll never have to worry about static preventing you from enjoying your music or other programming. If you're ready to make your time in the car a lot more enjoyable, call on the radio installation professionals at Cinemagic Automotive Electronics today. We offer precision satellite radio installation for an affordable price!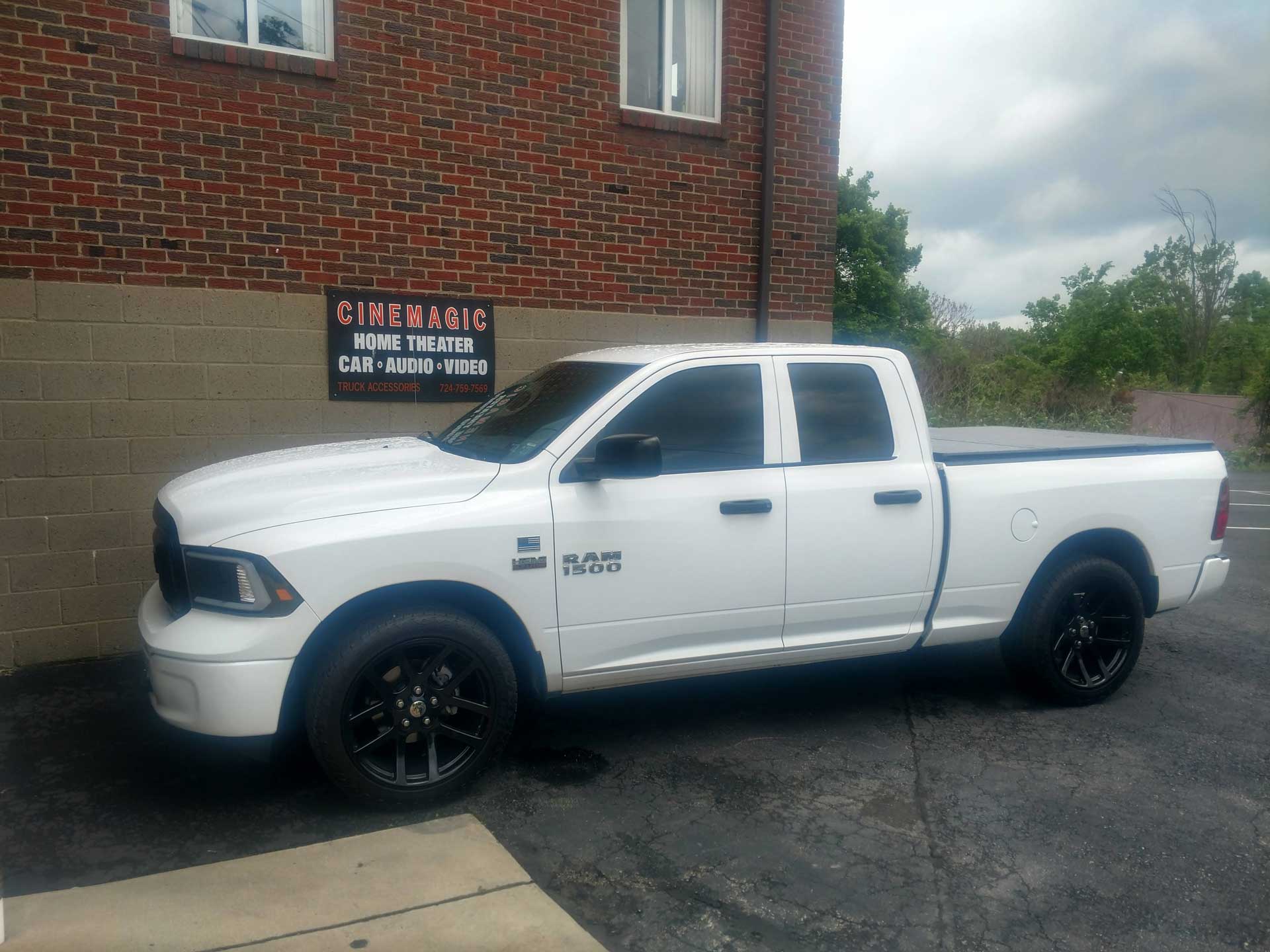 Installing a Sirius XM satellite radio in your vehicle can provide you with great benefits, including:
Enhanced station range. Because the stations you'll listen to will be broadcast by satellite, you'll never have to worry about driving out of range like you do with a normal AM/FM radio.
Extensive channel selection. With a Sirius radio for car trips, errands, and whenever you're in the vehicle, you'll be able to enjoy a wide range of different channels, including music, news, sports, and talk programs. You'll never run out of options when you're on the road.
Superior sound quality. Satellite radio is the way to go if you want to enjoy music without being interrupted by static.
Limited commercials. With Sirius radio for your car, you won't have to worry about sitting through a bunch of commercials. Many Sirius stations have limited commercials and others play music non-stop.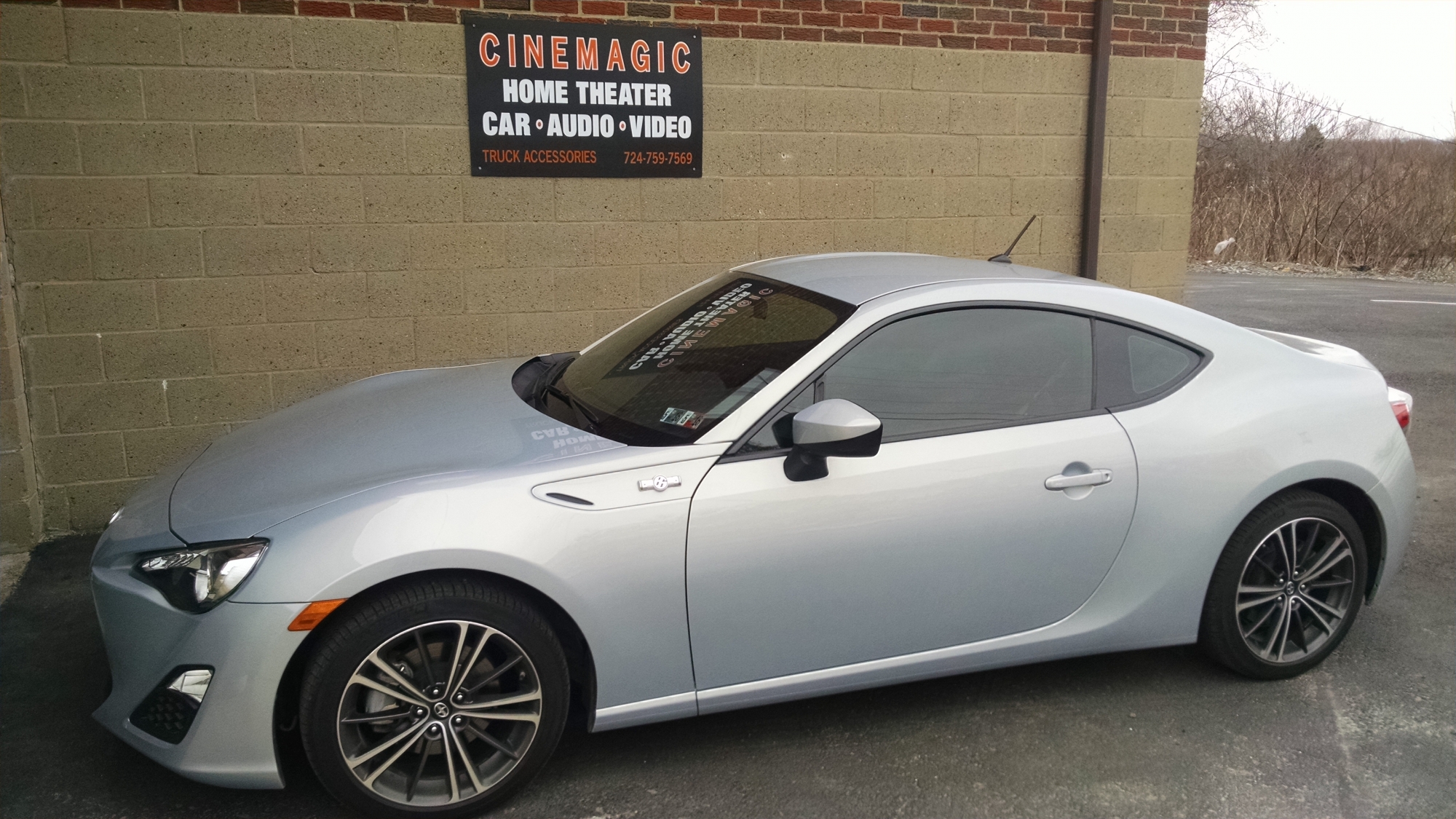 If you like the sound of these benefits, then a Sirius radio install by Cinemagic Automotive Electronics is the best move. We'll provide you with top-quality Sirius radio installation that will help make your time in the car enjoyable. Whether you're going on a road trip or gearing up for your daily commute, having one of our professionally installed satellite radios in your car will make the trip go a lot smoother!
If you want a satellite radio for your car, Cinemagic Automotive Electronics is the company to call. We have over 25 years of experience providing drivers in the Pittsburgh area with professional car audio and mobile electronics services, so you can trust that we'll do a great job on your install. Our radio installation experts are fully trained and insured for your peace of mind, so you can look forward to a job well done. Call the pros at Cinemagic Automotive Electronics today to get a free estimate for your Sirius radio installation!