Whether you get stuck in a gridlock on your daily commute or frequently take family road trips through barren landscapes, traveling for long periods of time can be quite a drag. If you want to keep yourself (and the kids) entertained on the road, have you considered installing a car DVD player? Owning a car video player can make any road trip more enjoyable and entertaining. Offering the ability to play your favorite movies, recorded TV shows, and even video games, car audio video technology is perfect for all occasions. At Cinemagic Automotive Electronics, we have a full line of car DVD players ready for custom installation. When you have a mobile video system conveniently installed in your car, truck, or SUV, you'll have full access to entertainment whenever you're on the go. Have questions? Learn more about in-car video installation when you call our professionals today!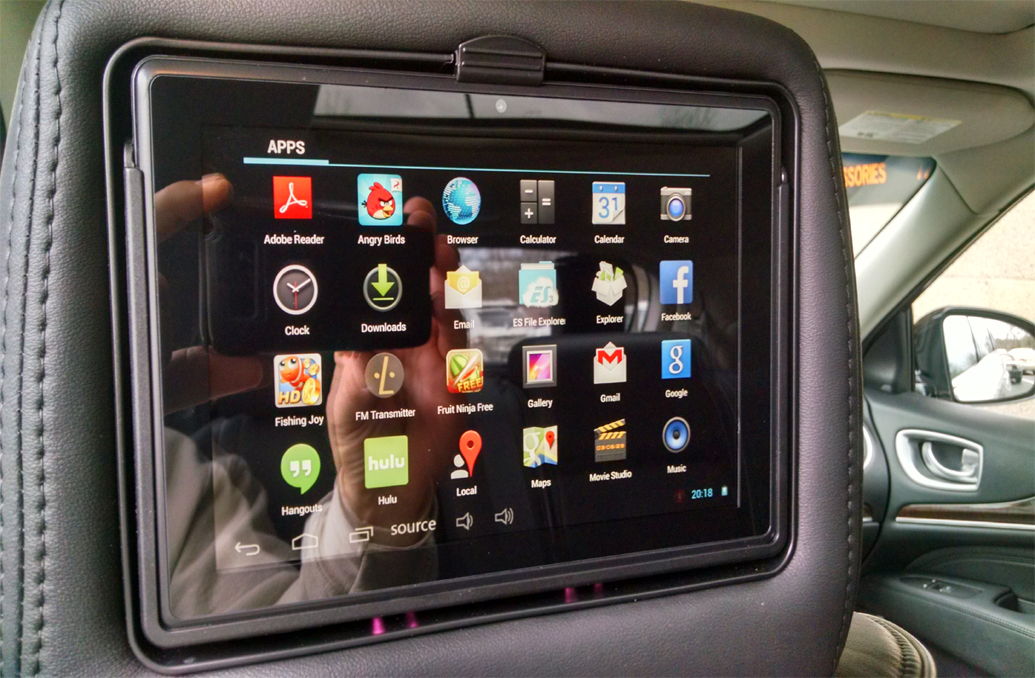 With over 30 years of experience, the professionals at Cinemagic Automotive Electronics are prepared to deliver the high-quality installation workmanship you deserve. We stock only the most reputable brands on the market, so you'll be certain to receive a complete car DVD system that lasts. We like to make sure that all of our customers have the opportunity to personalize their installations, so we listen to all of your specifications. Whether you want your car video screens mounted on the headrests, sun visors, ceiling, or dash, our expert mobile electronics installers will make it happen. With a keen attention to detail and commitment to excellence, we don't settle for mediocrity when it comes to car audio video installation.
At Cinemagic Automotive Electronics, we offer the very best in mobile video technology. All of our top-of-the-line products are available with fully customizable options. Some of the most popular features include:
Auxiliary inputs
Video game hookups
Remote controls
Headphone connectivity
Touchscreen operation
iPod compatibility
And more!
The car DVD players and installation services available at Cinemagic Automotive Electronics are second to none. Combined with our affordable rates and friendly customer care, our car video installation service trumps that of all the standard car audio video shops in Wexford. Offering free estimates on all products and labor, we're the dependable team of automotive specialists you can trust for a job well done. No matter how you use your mobile video system, we know you'll be blown away by our skilled workmanship and quality products.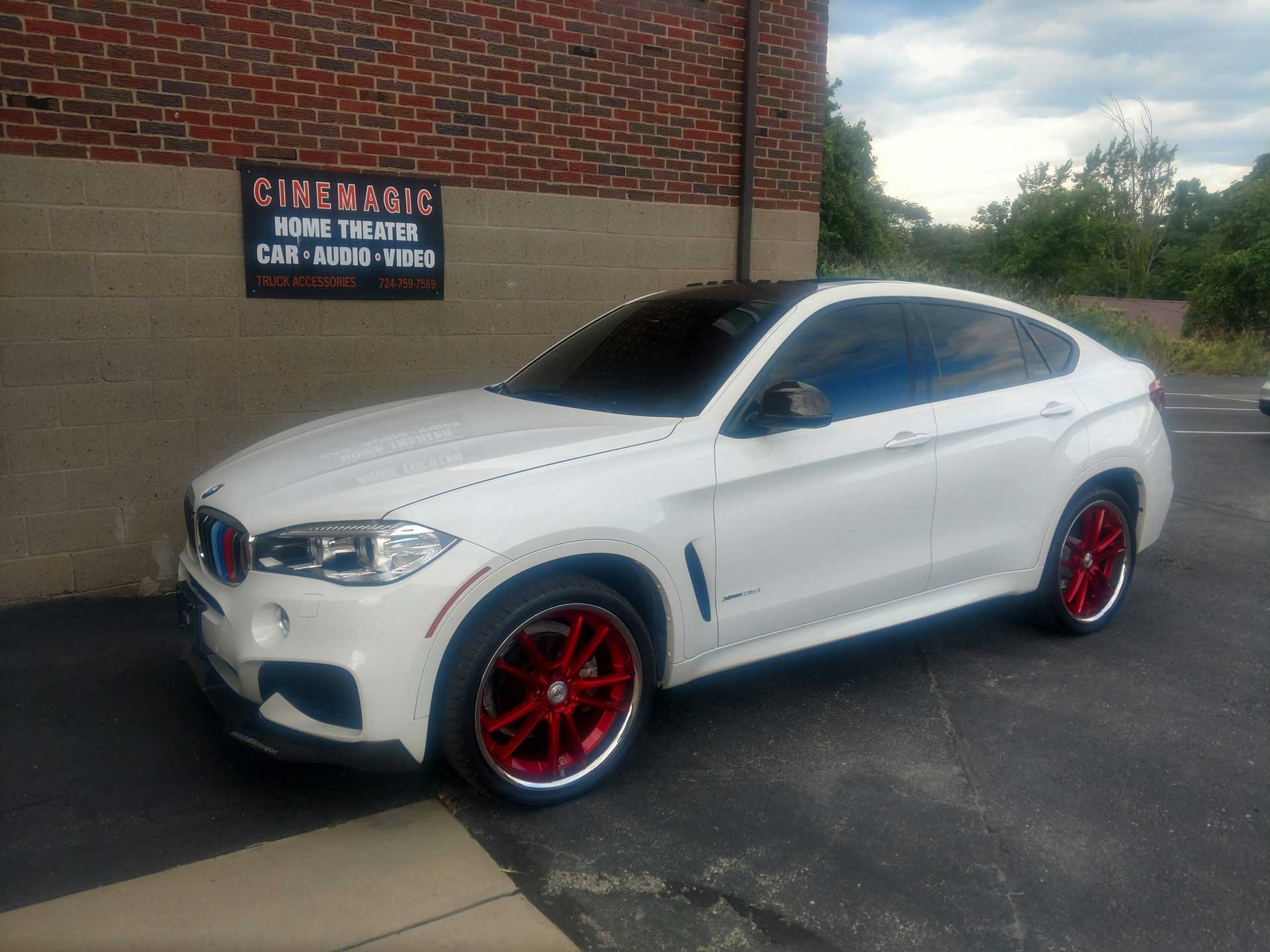 Tablet Headrest Mounts for In-Car Video
Take video entertainment everywhere you go with our tablet headrest mobile video systems. Using an innovative system from Vizualogic, Cinemagic Automotive Electronics can bring you the convenience of in-car video combined with all of the flexibility and function of a tablet. The system includes two removable Android tablets as well as headrest mounted docks. The docks offer connectivity for watching DVDs on the tablet and playing music on your car stereo as well as charging capabilities and external USB ports for keyboards and other accessories. And with up to 5 hours of battery life, you can take the tablets out of the car for maximum adaptability. In short, Cinemagic Automotive Electronics can help you get the latest technology for mobile video and beyond!
Car DVD players and tablet headrest systems can be your salvation from boring car trips and mind-numbing commutes. If you're ready to get started on installing your very own in-car video system, visit Cinemagic Automotive Electronics today.