Cruise control can make highway driving and long trips more comfortable and convenient, but if your car or truck didn't come with cruise control as a factory option, you're out of luck, right? Not true! With Cinemagic Automotive Electronics on your side, you can get complete aftermarket cruise control installation. In addition to our other mobile electronics upgrades, our professional installers are also available to add cruise control technology to almost any car, truck, or SUV. So if you're ready to add driving ease, comfort, and convenience to your vehicle, give us a call today. We're your Wexford-area specialist for aftermarket cruise control kits and so much more.
Ideal for helping maintain a steady speed and even alleviating leg cramps on long drives, aftermarket cruise control installation can take the hard work out of driving, making it more fun and enjoyable practically every time you're behind the wheel. At Cinemagic Automotive Electronics, our experts offer both sales and installation on a wide range of aftermarket cruise controls, and we're here to ensure you get both the quality cruise control and customer service you deserve. Aftermarket cruise control kits are available for both domestic and foreign makes, so regardless of what type of vehicle you drive, we should be able to help. So what are you waiting for? Take your driving experience up a notch with the installation of an aftermarket cruise control from Cinemagic Automotive Electronics!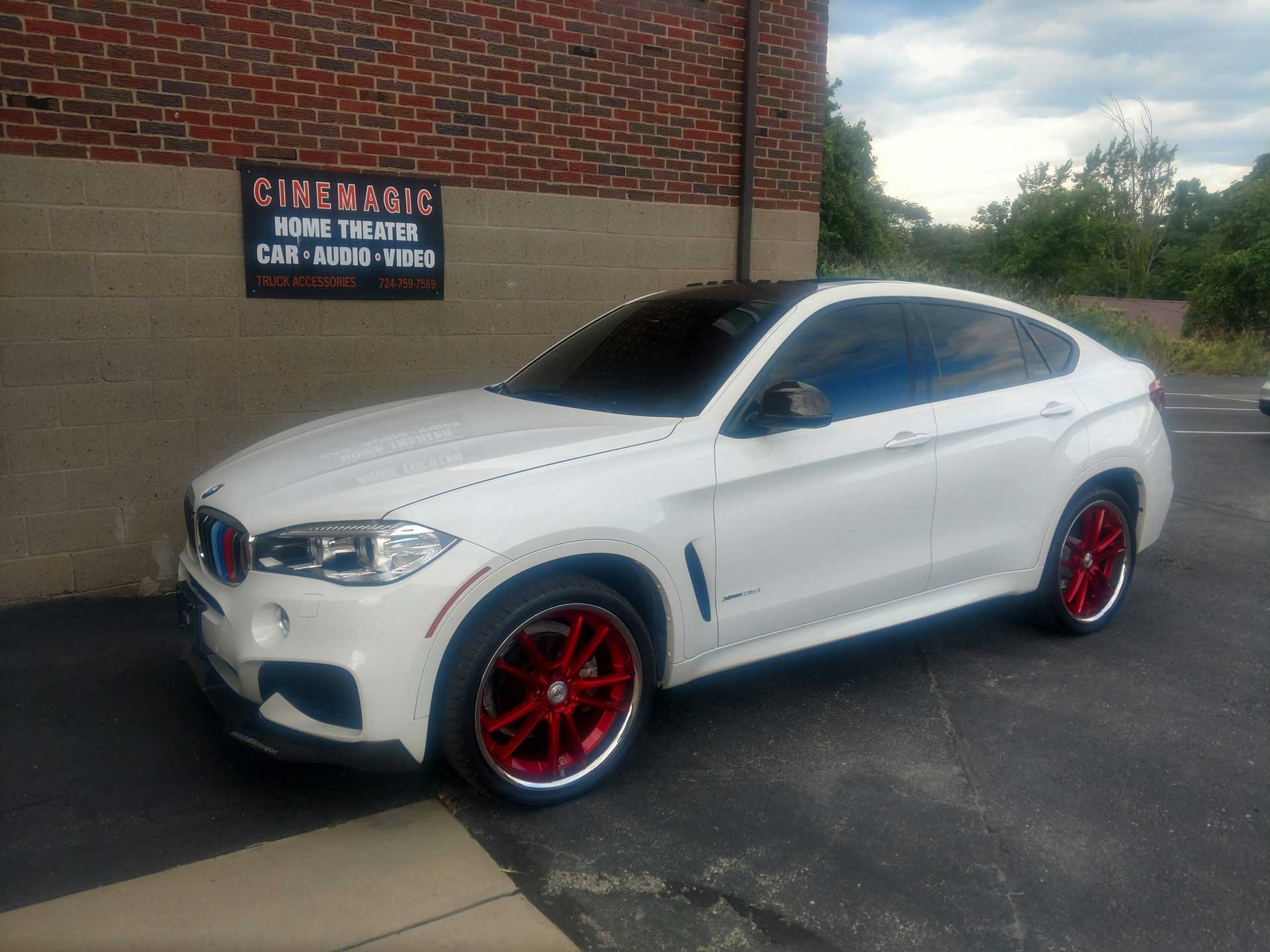 Even though installing aftermarket cruise controls may not look too difficult, this isn't a job for the average DIYer. Make certain your cruise control is installed right by calling the professionals at Cinemagic Automotive Electronics. For your safety—and the safety of both your passengers and other drivers—aftermarket cruise control must be installed by a professional. That's because the installation process typically requires disengaging and removing the airbag. So not only are you working with components that affect speed regulation, you're also handling critical safety equipment. Preventing issues like accidental airbag deployment, faulty wiring, and ineffective speed controls, professional installation of your aftermarket cruise control kit can help you avoid potentially life-threatening issues down the road! At Cinemagic Automotive Electronics, our mobile electronics installers have more than 30 years of experience in the field, and we're up-to-date on the latest safety tips and installation techniques for cruise control installation. We have what it takes to get the job done right, protecting your vehicle, your safety, and the safety of drivers around you.
So if you're ready to add increased comfort and convenience to your daily commute, long family road trips, or any other time you get in the driver's seat, contact Cinemagic Automotive Electronics to learn more about installing cruise control for your car or truck today!