Could your bass use a little boost? Are you sick of your speakers rattling when the volume gets too high? Are you looking for a way to amplify your daily driving experience? Although car stereo equipment from the factory is usually adequate, it's rarely specialized enough to give you the quality sound you crave. In order to get the full effect of punchy bass lines or subtle guitar rhythms, you'll need a car audio system powerful enough to deliver sharp, layered sound. If you're seriously considering the benefits of car audio electronics, aftermarket car audio video equipment is the way to go. At Cinemagic Automotive Electronics, we offer a full line of mobile audio products and installation services designed to give you the customized music experience you've always wanted. So if you're ready to give your car, truck, or SUV the upgrade it deserves, give us a call!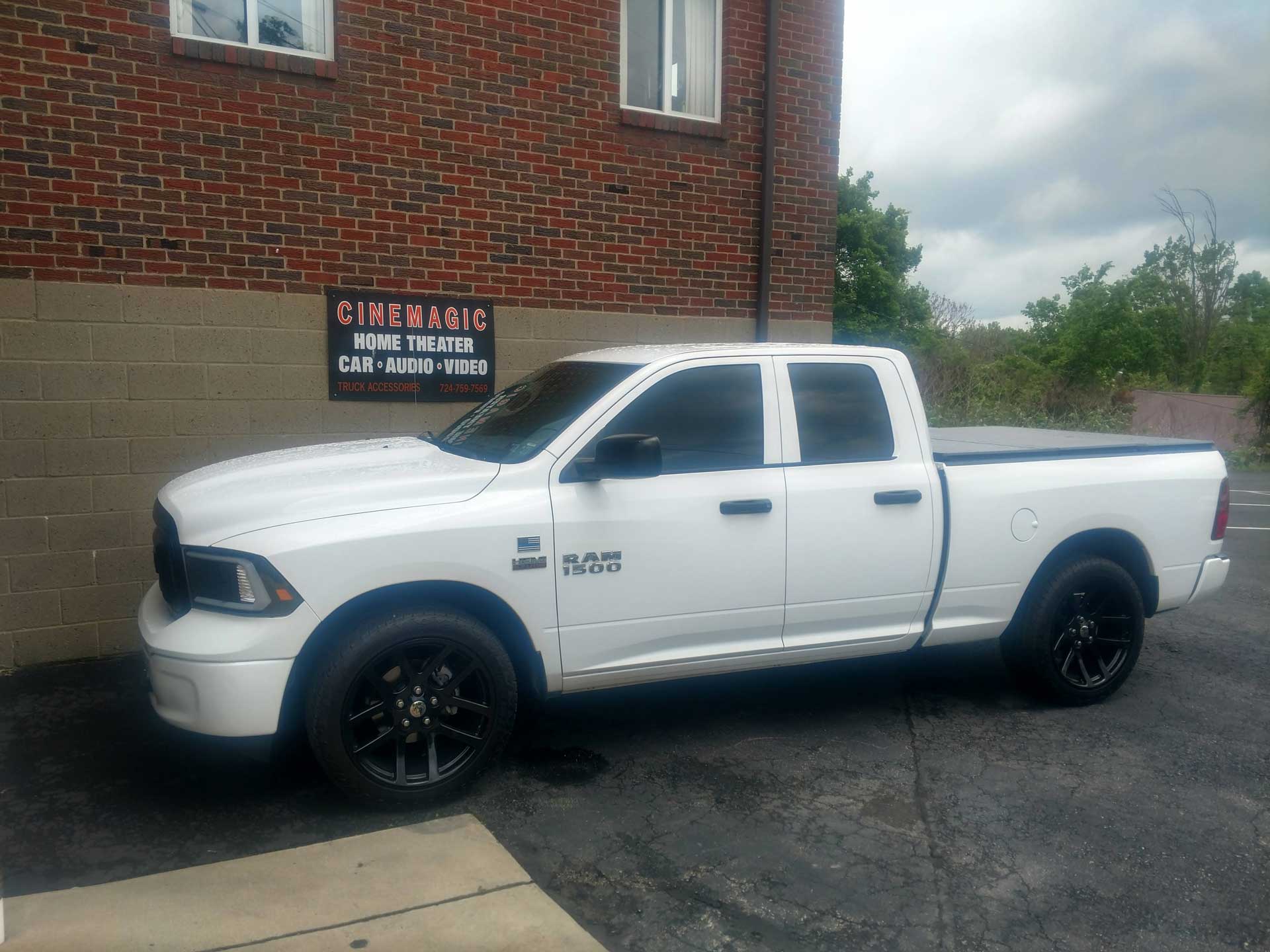 With over 30 years of experience in the automotive upgrades industry, we know the ins and outs of virtually all makes and models. No matter what kind of vehicle you own, we'll be able to customize your car audio installation so that it matches all of your preferences. Whether you're a lover of classical music, alt-rock, or R&B, you'll find that a car stereo system is suitable for all tastes and personalities. At Cinemagic Automotive Electronics, our professionals will work with you to determine which car audio video equipment will best match your listening style and your car or truck. You'll be able to choose from countless car audio electronics options and tell us exactly how you want yours installed. We specialize in all aspects of custom mobile audio installation:
Enclosures (for speakers, subwoofers, and tweeters)
Dashes
Head units
Amplifiers
Lighting
Upholstery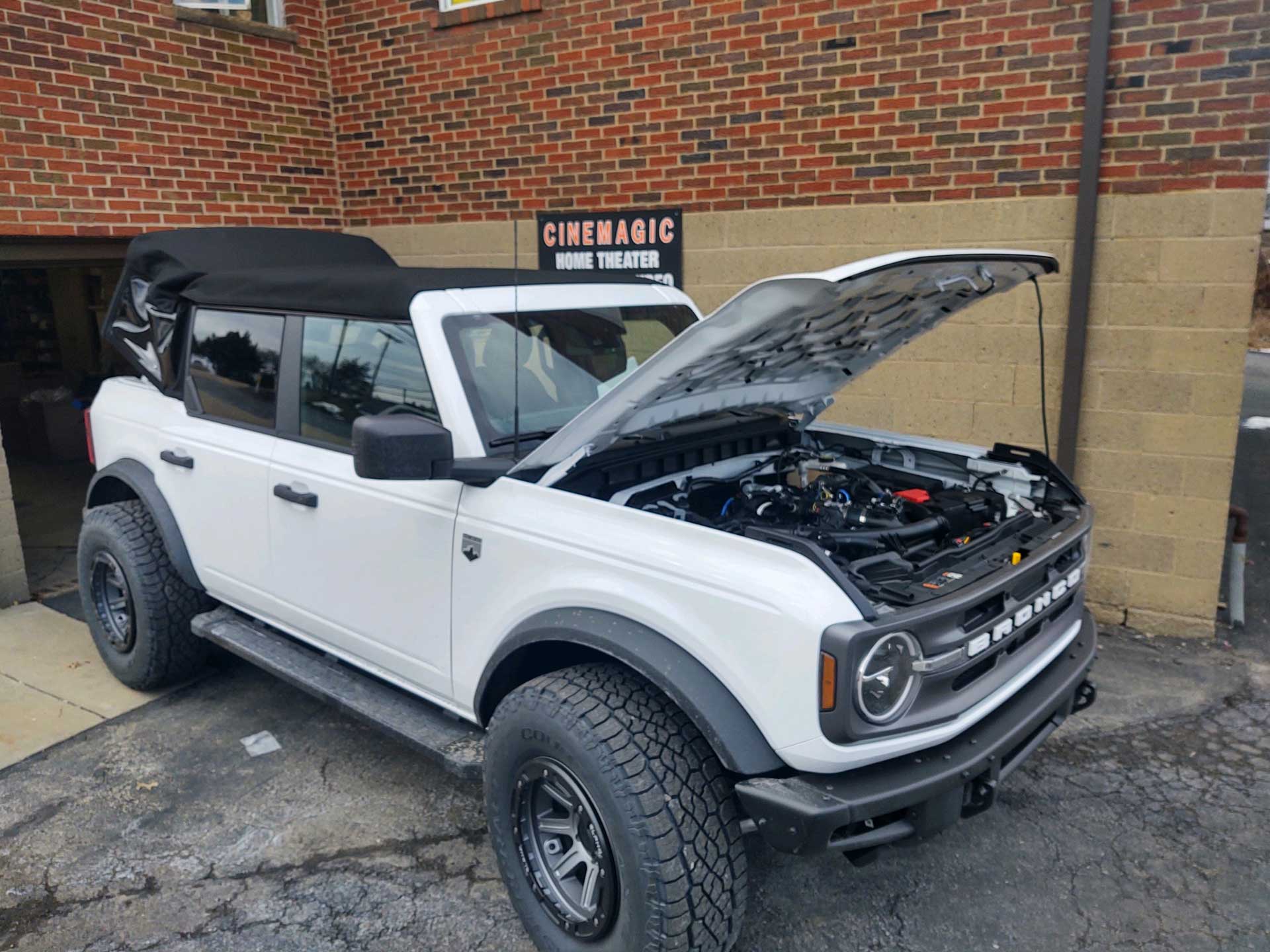 When you're in the market for a custom car audio system, you want to make sure you have the most talented installers at the helm. Hiring an amateur team will most likely result in unstable mounting, faulty wiring, inaccurate placement, and more. You'll be wasting money on unreliable equipment and potentially causing damage to your vehicle. At Cinemagic Automotive Electronics, on the other hand, we have more than three decades of experience under our belts. We'll stop at nothing to ensure every installation is accurate, efficient, and satisfactory. We're well-versed in all aspects of wiring, mounting, and positioning, providing you with the highest quality car stereo and mobile electronics installation workmanship in Wexford.
The mobile audio sales and installation services at Cinemagic Automotive Electronics are friendly, reliable, and 100% affordable. If you'd like to learn more about all of our car audio video systems, send an e-mail or give us a call today!