CS915-SAll-in-One Remote Start Bundle:1500-ft max range remote start bundle with two 1-button, 1-way remotes. Includes CM900 control module. New and improved AP (Amplitude Modulation Plus) antenna that increases range and reliability.
Have you ever started off the day on the wrong foot because you spent the first half of your commute shivering, gripping a cold steering wheel, waiting for the heat to finally kick in? Or conversely, have you ever opened the door to get into your car on a summer afternoon and been greeted with a blast of hot air? These situations made you miserable, but it was the Pennsylvania weather's fault and there was no way to avoid it—right? Wrong! If you'd had a remote starter installed by Cinemagic Automotive Electronics, you could have started your ignition minutes before getting into your car. The heat or A/C would have kicked in by the time you climbed in, and the entirety of your ride would have been spent in comfort. A car starter will enhance the convenience of your daily travels and protect the condition of your engine at the same time. Give your day-to-day routine an upgrade with a remote car starter today!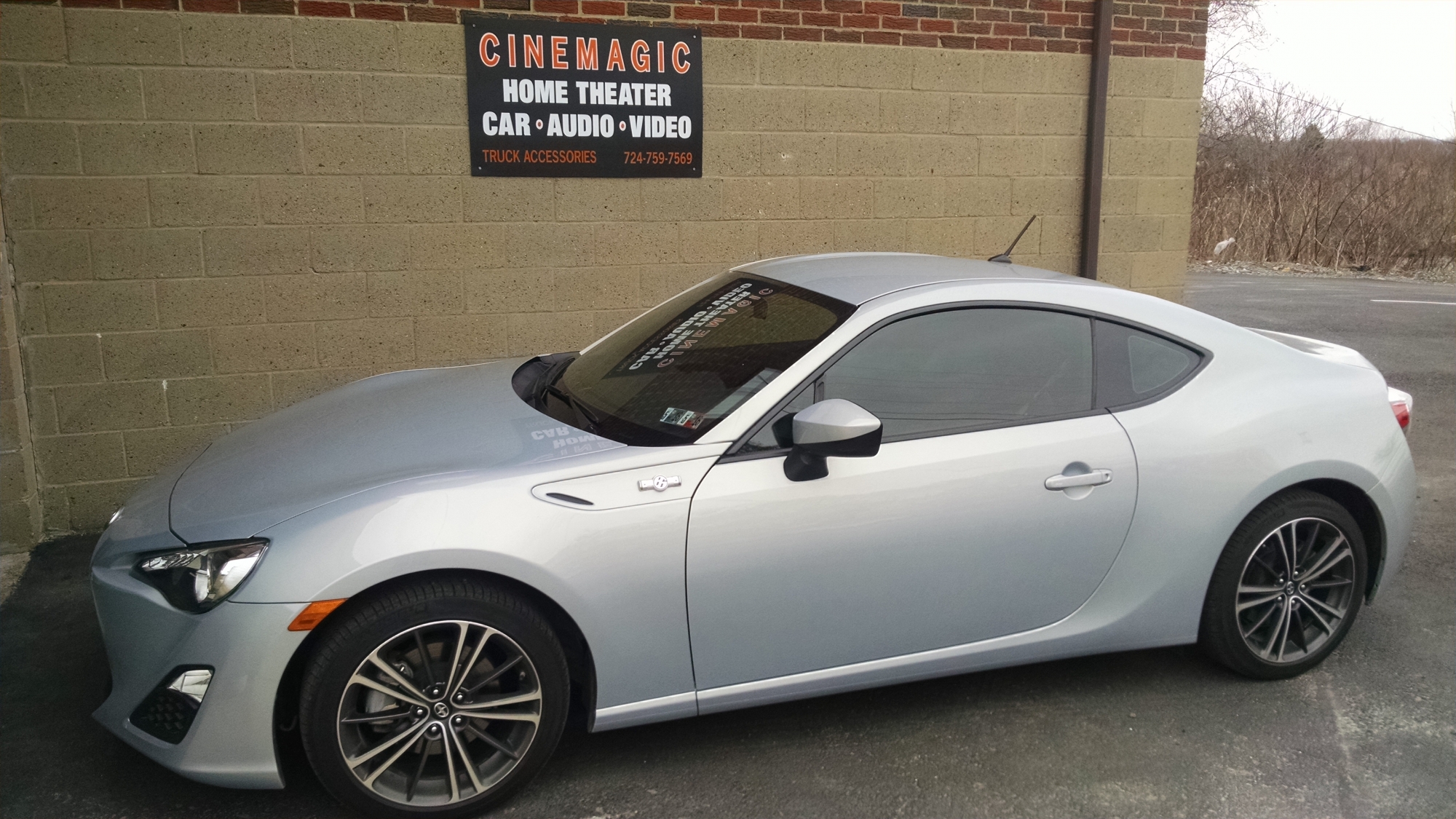 Remote starters are one of the latest advancements in convenience technology, and Cinemagic Automotive Electronics has a full range of them from which to choose. Available in a variety of forms, car starters essentially work like remote controls for your car, truck, or SUV. With remote car starters, you can start your ignition from up to 1,000 feet away, so you can stay inside and let your car's engine warm up with the simple press of a button. Think of how much more comfortable your daily drive will be! Also, we offer push-button starter installation on manual and automatic vehicles, so call Cinemagic Automotive Electronics today!
In addition to enhancing your comfort levels, a remote starter will serve a practical purpose as well. Most mechanics and automotive specialists agree that allowing your engine to warm up for a few minutes before traveling is a good way to maintain its condition—much like stretching your legs before a run. Even with this information, very few of us actually have the time or patience to sit inside a running car for several minutes before putting it in "Drive." But with a remote car starter from Cinemagic Automotive Electronics, you'll be able to remotely start your car's ignition and finish your morning routine while the engine warms up.
Expert Installation From Our Specialists
When it comes to remote starters, expert installation is a must. With all of the wiring and programming necessary for signal transmission, you'll want the remote starter experts at Cinemagic Automotive Electronics on the job. We have more than 30 years of experience in mobile electronics installations, and we'll give you the expert craftsmanship you deserve. In addition to the standard fob-operated models, we also have automatic car starter packages that can be integrated with your smartphone. If your hectic schedule could use a little more convenience and comfort, remote car starters are the way to go.
Plus, thanks to our decades of hands-on experience, we're extremely skilled at installing remote starters for vehicles of all makes and models, including high-end names like Audi, BMW, Volkswagen, and Mercedes. To learn more, give us a call or visit our Wexford showroom today!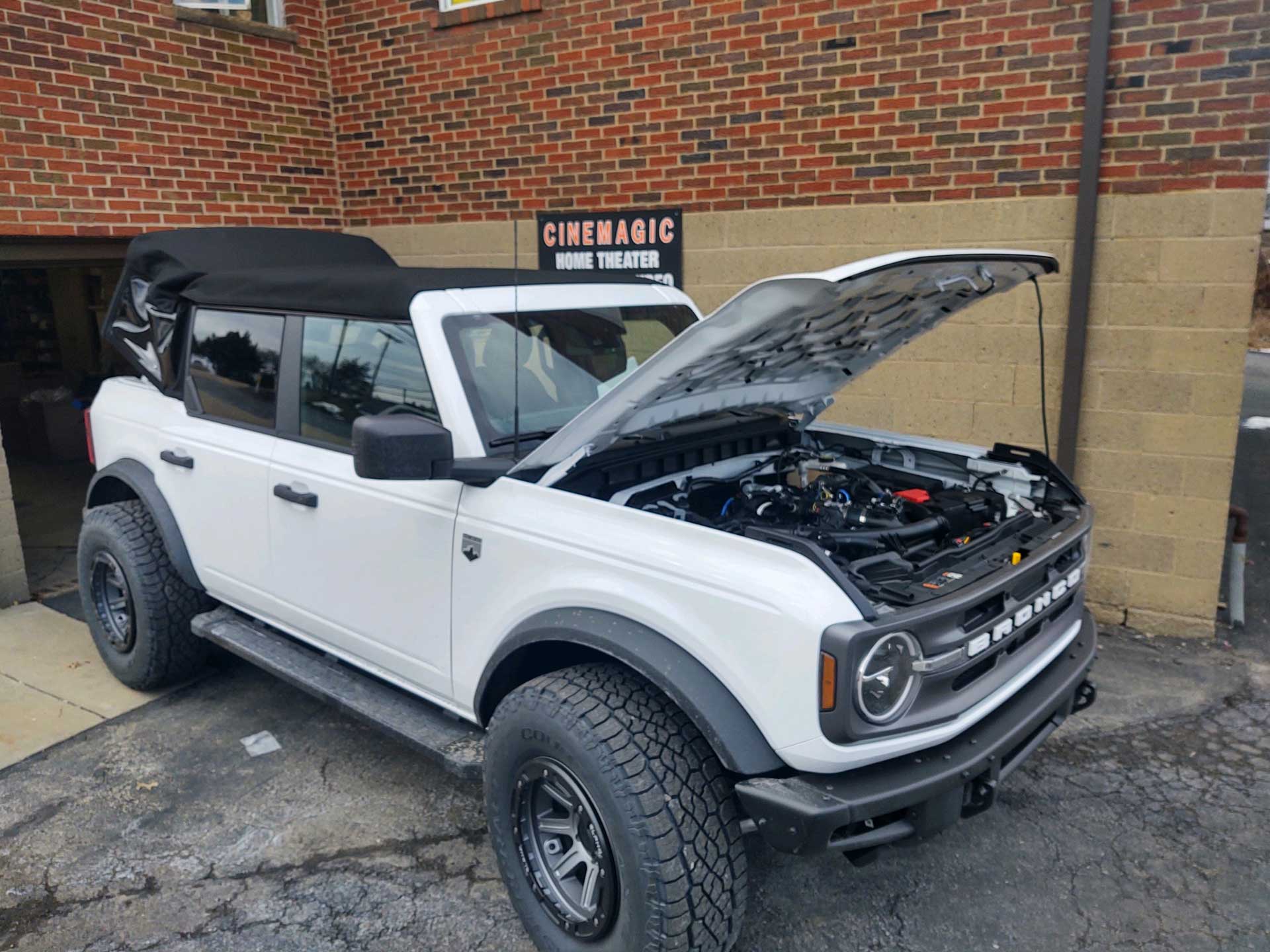 SmartStart Remote Starters
Are you interested in being able to start your vehicle using only your smartphone? Cinemagic Automotive Electronics is pleased to install SmartStart technology from Directed, a leader in remote starter systems. SmartStart gives you the ability to lock and unlock and start your vehicle with the push of a button on your phone. You'll also be able to arm and disarm the alarm, pop the trunk, and more. Thanks to our skilled installation and the app's easy-to-use interface, you can look forward to a safe and convenient remote starter experience. Contact us to learn more about whether SmartStart is right for you.