Keeping in constant contact with your business colleagues and family members is a must for most people, but doing so while driving can be dangerous. The good news is that you can stay safe by getting Bluetooth for car audio systems. Cinemagic Automotive Electronics provides top-of-the-line car Bluetooth kits for Pittsburgh-area drivers, making hands-free communication while driving a breeze. With our help, you can keep both hands on the wheel and still talk all you like. Call or e-mail us today to get a free estimate for Bluetooth stereo integration!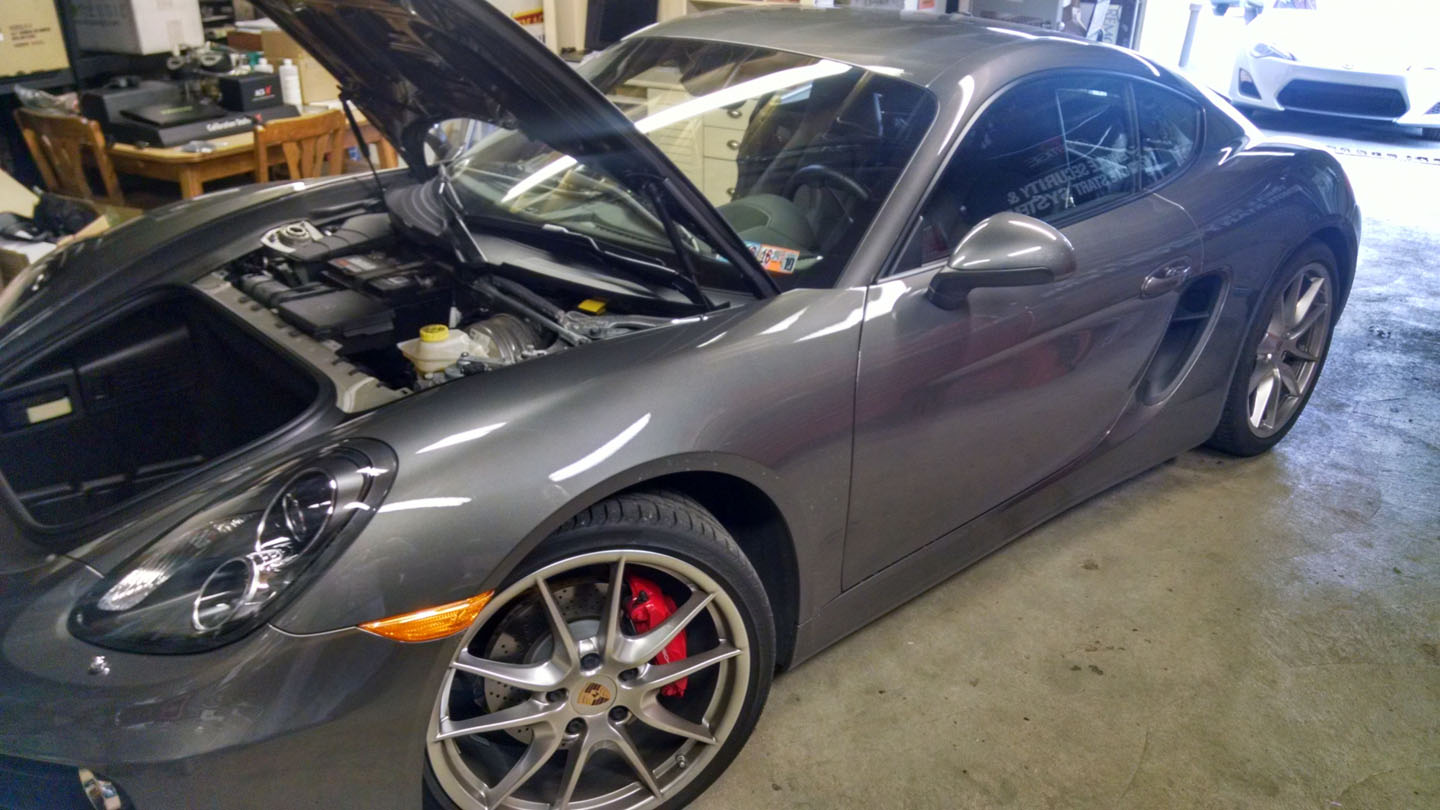 Bluetooth car integration means that you can send and receive calls without taking your hands off the wheel, and that means you won't be fumbling to answer the phone or take your eyes off the road for even a second. When you choose Bluetooth for your car, our fully trained and insured technicians will install a small microphone in your vehicle and integrate your new Bluetooth system into your car's existing audio system, making it simple and easy for you to take business or personal calls while you're on the road. When you hire our pros to install an in-car Bluetooth system in your vehicle, you can enjoy the following benefits, depending on the model you choose:
Touchscreen dialing
Voice commands
Voice texting
Caller ID capabilities
And much more!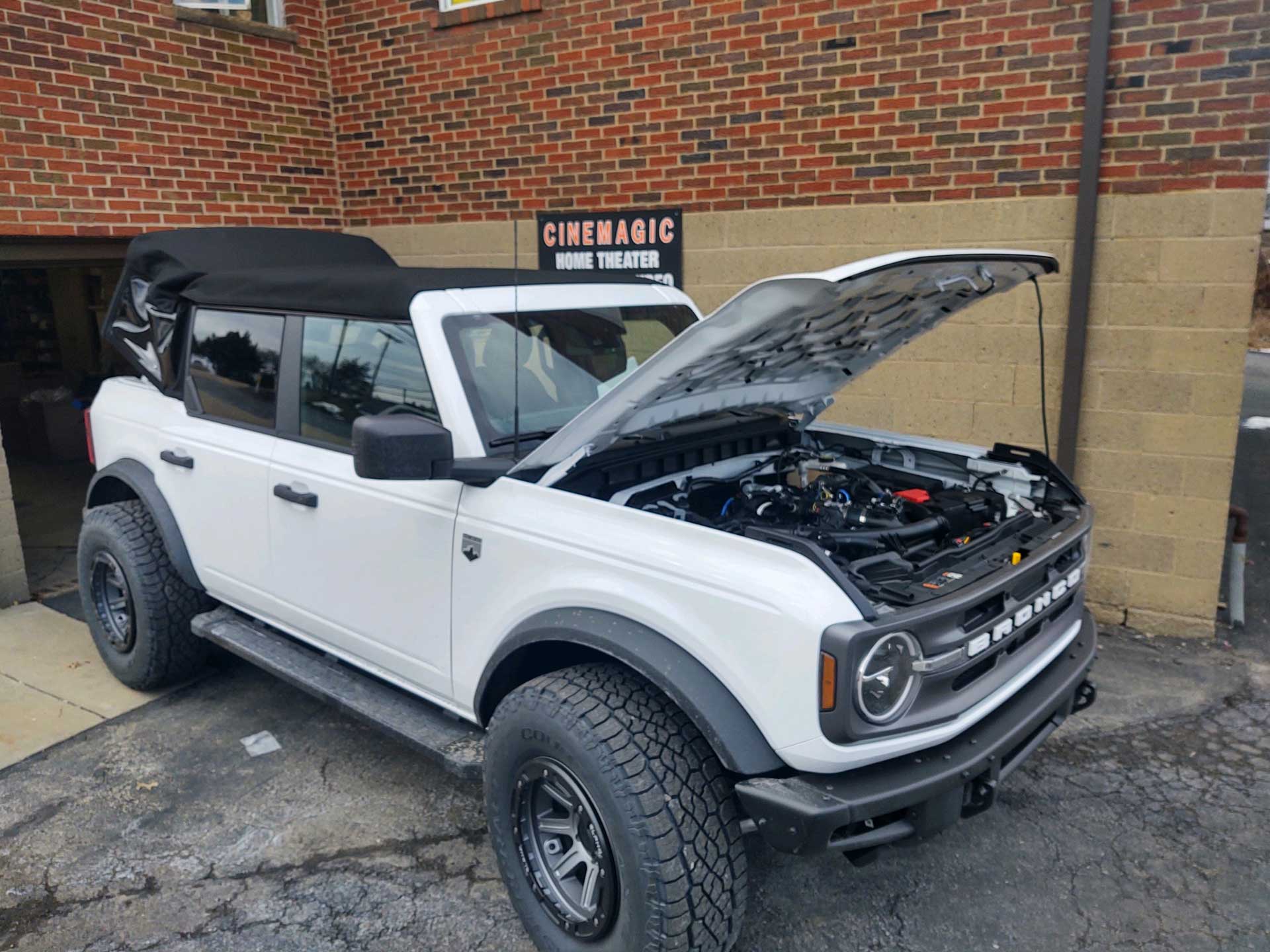 When our technicians install your new car Bluetooth system, it will look like it was installed in the factory, and you'll be able to enjoy uninterrupted communication no matter where you travel. Not only will you get professional results, but you'll also get an affordable rate when you choose Cinemagic Automotive Electronics. As a family-owned company, we're well aware that you need to get the most value for your money, and that's why we take pride in offering high-quality Bluetooth for car integration at an affordable rate.
With years of experience on our side, you can trust that our Bluetooth integration experts will provide you with top-notch results that will enhance your driving experience. We frequently work with Crux and Parrot Bluetooth components, so you can be sure that you're getting high-quality equipment for your new Bluetooth stereo system. With this great hands-free technology, you can look forward to staying safe and keeping in touch while you're out on the road. Call Cinemagic Automotive Electronics today to learn more about your in-car Bluetooth options!