One of the most popular mobile electronics on the market today, navigation systems make it easy to reach your destination without the confusion, wrong turns, and need to stop and ask for directions. With car GPS, you simply enter the address and then follow the clear directions to arrive at your desired location without the hassle or stress. And although many new cars are now available with in-dash navigation systems, the great news is you don't have to rush out and buy the latest model to get a GPS navigation system in your vehicle! With affordable, quality car navigation GPS available from Cinemagic Automotive Electronics, you can get the mobile navigation system you need installed right in your current car or truck. So forget about jotted down directions or unwieldy maps, and upgrade to car GPS for simple, straightforward navigation and the driving convenience you deserve. Call Cinemagic Automotive Electronics for your free estimate today.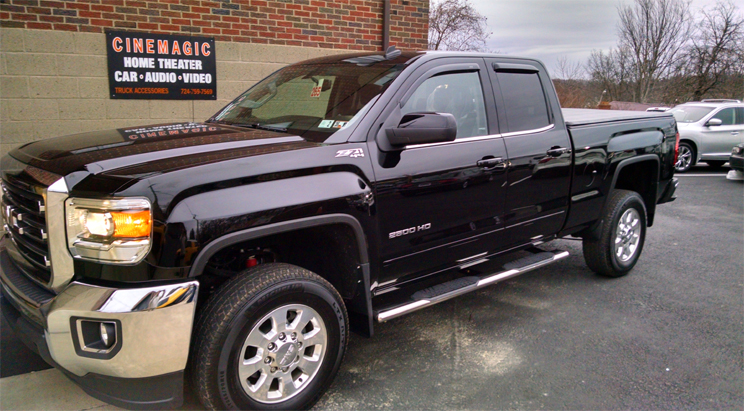 With all of their great benefits, it's not hard to see why portable and in-dash navigation systems are increasingly popular. Instead of relying on maps or your vague recollection of the route, your GPS navigation system spells out the route in a clear, easy-to-follow format. Some of the convenient features available on most car GPS systems include:
Turn-by-turn directions (both audio and visual)
Rerouting to automatically get you back on track when you miss a turn or go the wrong way
Searchable databases of area businesses, restaurants, and other attractions
Point of interest mapping that displays icons for ATMs, gas stations, and restaurants, making them easy to find at a glance
If you're ready to get these great conveniences for your vehicle, Cinemagic Automotive Electronics can help. We stock a variety of car navigation GPS systems, and we can help you select the best model for your needs, vehicle, and budget. Our selection includes both portable and fully-installed in-dash navigation systems, and unlike some mobile electronics shops, our professionals can help you weigh the pros and the cons of both types of GPS models to ensure you get the one that's best for you! Providing you with the exceptional customer service you deserve as well as the quality car navigation systems you need, Cinemagic Automotive Electronics can help ensure that upgrading to a car GPS system is as stress free for you as possible.
As with our other car electronics installation services, Cinemagic Automotive Electronics provides custom installation for our in-dash navigation systems. Our expert installers will make certain that your car GPS is installed where you can easily see and operate its interface, and we'll work to make the navigation system look as stock as possible. A sleek look is important in ensuring that your new GPS system blends seamlessly into your vehicle's interior, so don't settle for a cut-rate shop that will leave your dash a mess. When you trust Cinemagic Automotive Electronics for in-dash navigation system installation, you won't be disappointed. We take the time to do the job right, bringing you results that look beautiful and will perform for years to come. We're here to provide you with the very best in customer service and mobile navigation. Call now to learn more!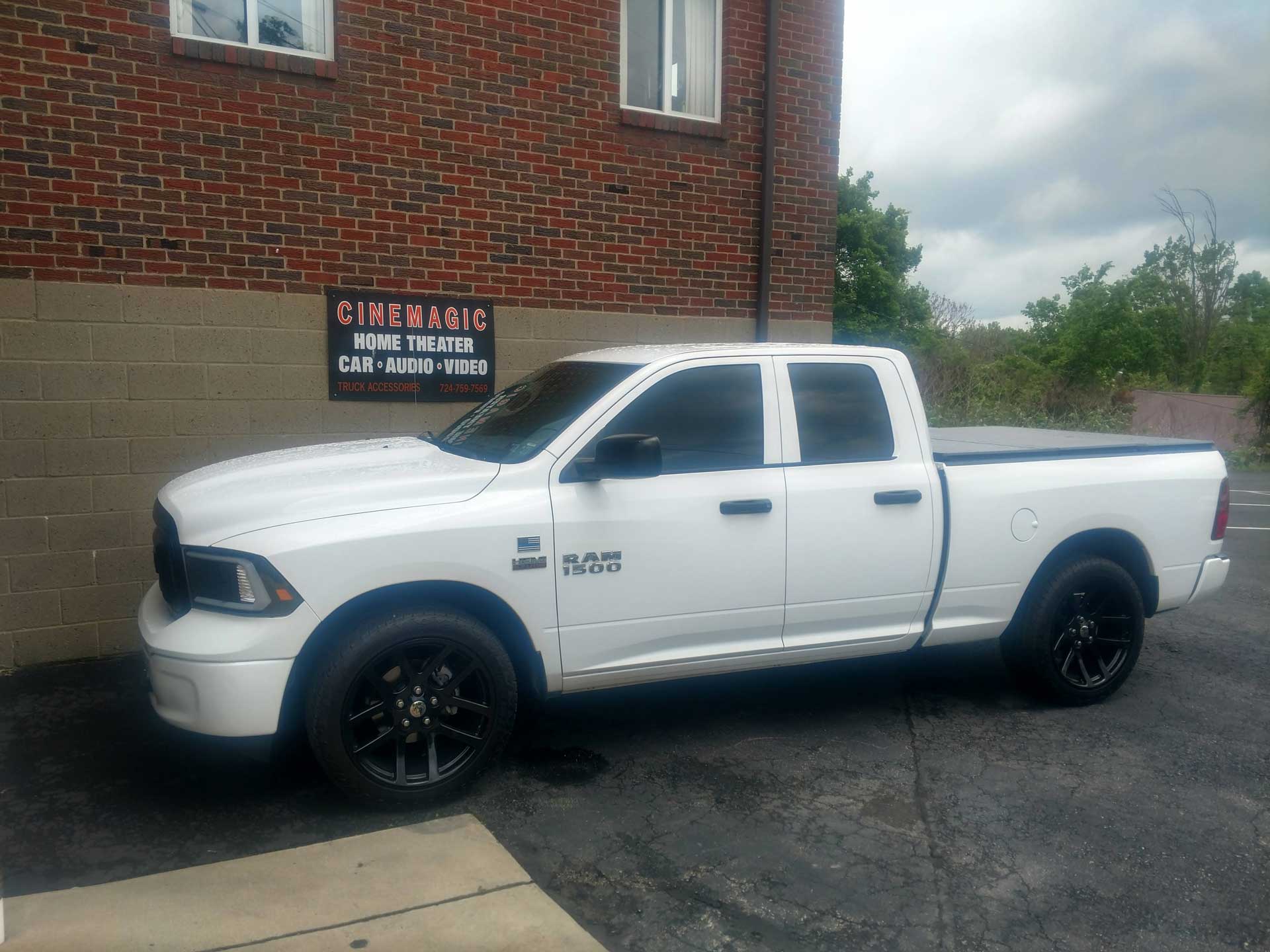 GPS Fleet Tracking
Want to stay connected to the vehicles you own even when you're not in them? Then it's time to enjoy the remote monitoring capabilities of fleet GPS tracking. Cinemagic Automotive Electronics is pleased to add fleet tracking from DroneMobile to our options for enhanced vehicle security. Whether you'd like to keep tabs on your company trucks, your delivery vans, or your teenage driver, our GPS tracking solutions can help. The system is undetectable to the person behind the wheel, easy to use through an app on your smartphone, and able relay valuable information from vehicle location and speed to mileage and maintenance data. Also, if there's ever a problem with your phone, you can follow your DroneMobile fleet tracking on any Internet-enabled device.
Don't let a little distance come between you and your vehicles. Contact us today for your GPS tracking solutions!