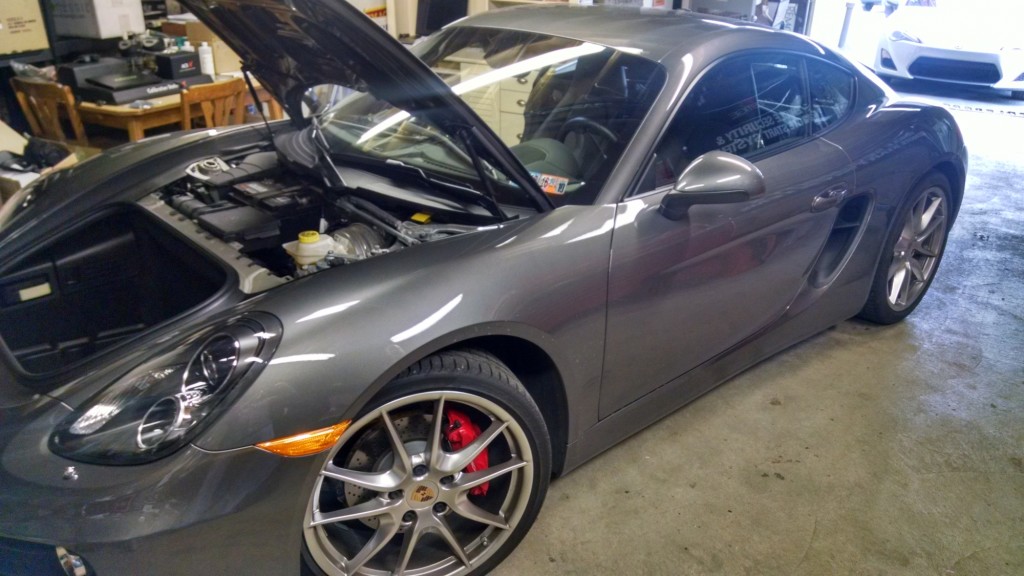 At Cinemagic Automotive Electronics, our professionals work with confidence and distinction. We provide all of our customers with superior installation workmanship and top-quality products—assets that distinguish us from Wexford's run-of-the-mill car audio suppliers. We're a family-owned and -operated business, and we place a great deal of value on your satisfaction with our service. Truly, we'll stop at nothing to make sure you're happy with your customized car electronics experience.
Car Audio & More!
While we certainly specialize in all things car audio, our expertise spans an extremely wide breadth of services. Some of the mobile electronics we provide include car DVD players, in-dash car GPS systems, and even marine electronics. Our car alarm systems come from some of the most reliable security providers in the industry, and the remote starter technology that we offer is among the most advanced of its kind. We even install car window tinting, back-up cameras, heated seats, and more! Cinemagic Automotive Electronics is truly your one-stop shop for any car accessory under the sun.
Professional Installation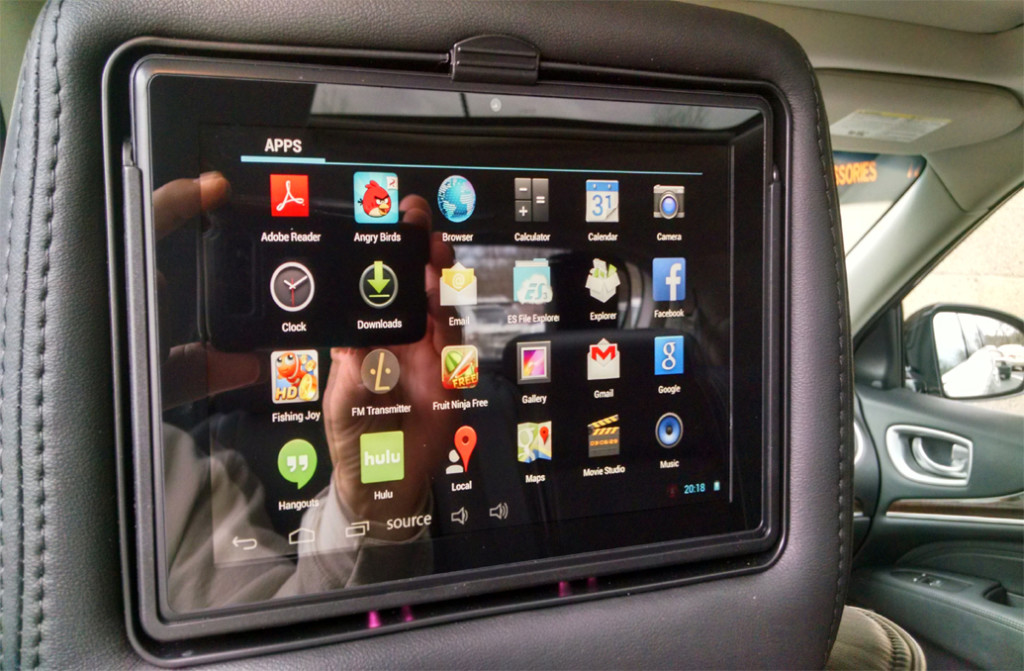 With over 30 years of experience in the car audio video trade, our professional installers are genuine experts. We'll provide you with top-notch installation for car DVD players, window tinting, in-dash car GPS equipment, and anything else you can imagine. If there's something you want in your vehicle, we'll install it according to your every specification. Whether you want drop-down screens for your car video unit or custom amps for your car stereo system, we'll provide you with the high-quality results you deserve.
Top-Quality Products
In accordance with our commitment to the highest quality service in Wexford, we stock our shelves with only the most reputable mobile electronics brands in the industry. At Cinemagic Automotive Electronics, we know that an install is only as good as the equipment used, and that's why we make sure to offer our customers the best car audio video products on the market. Some of our brands include:
Free Estimates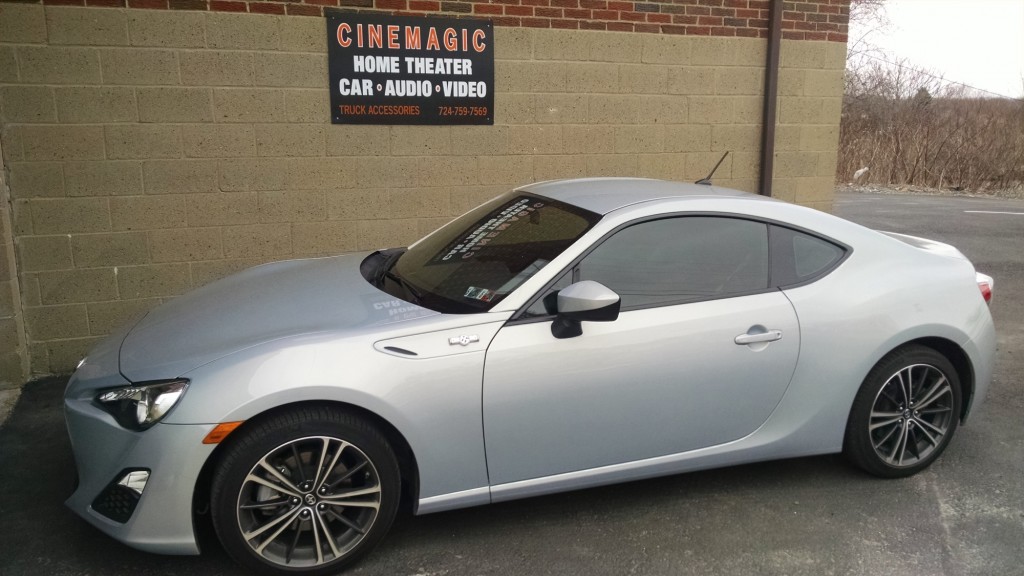 Seeking to provide you with the most affordable service in town, we offer free estimates on all labor. When you want a car alarm or remote starter installed for your car, truck, or SUV, give us a call. We'll give you an honest, accurate estimate of the cost so there won't be any surprises when it comes to pricing.
Cinemagic Automotive Electronics is Wexford's premier car stereo and mobile electronics shop. Offering unparalleled customer service, workmanship, and affordability, we're the go-to team of professionals for any aftermarket installation work you need. Contact us via phone or e-mail today!