Boating and the outdoors can be fun, exciting experiences all on their own, but do you ever feel like something is missing? Cars and trucks aren't the only vehicles that can be customized to include premium mobile electronics. In fact, marine electronics are a fantastic way to boost your enjoyment while taking on the great outdoors in less conventional vehicles. At Cinemagic Automotive Electronics, we have a full line of marine stereo systems that can be installed in a wide variety of vehicles and watercraft, including:
Sport boats
Yachts
Speedboats
Jet skis
ATVs
Golf carts
And more!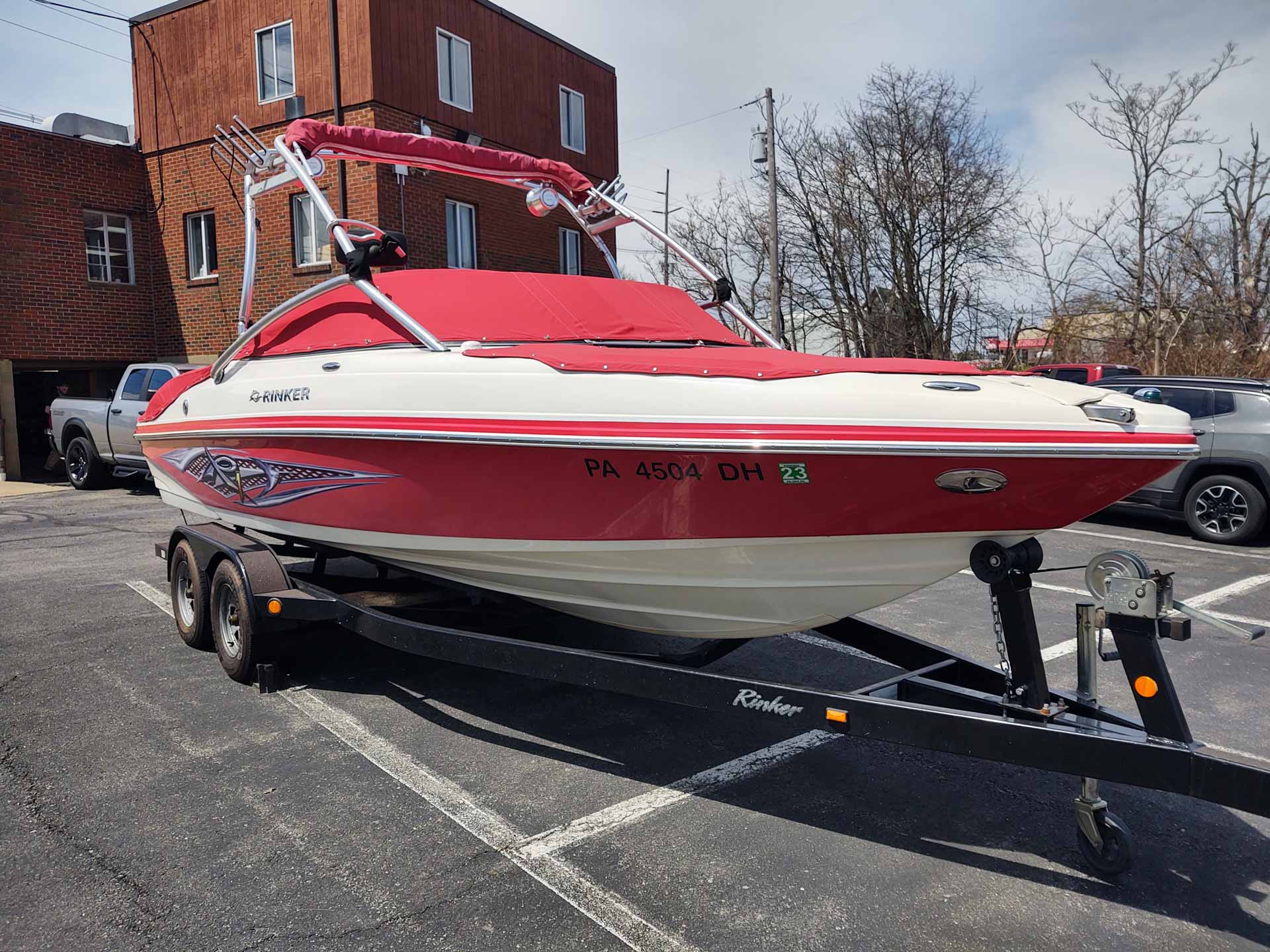 Our high-quality, long-lasting marine audio electronics are designed to withstand even the harshest weather conditions. Whether your speakers and video screens will be splashed with water or mud, our durable marine stereos and expert installation will stand the test of time. With the top-quality marine electronics products we offer, you'll be able to maintain high levels of sound and picture quality regardless of the environment and conditions. At Cinemagic Automotive Electronics, our professional installers are committed to providing you with marine audio systems that will perform flawlessly no matter how many hills you barrel down or waves you cut across.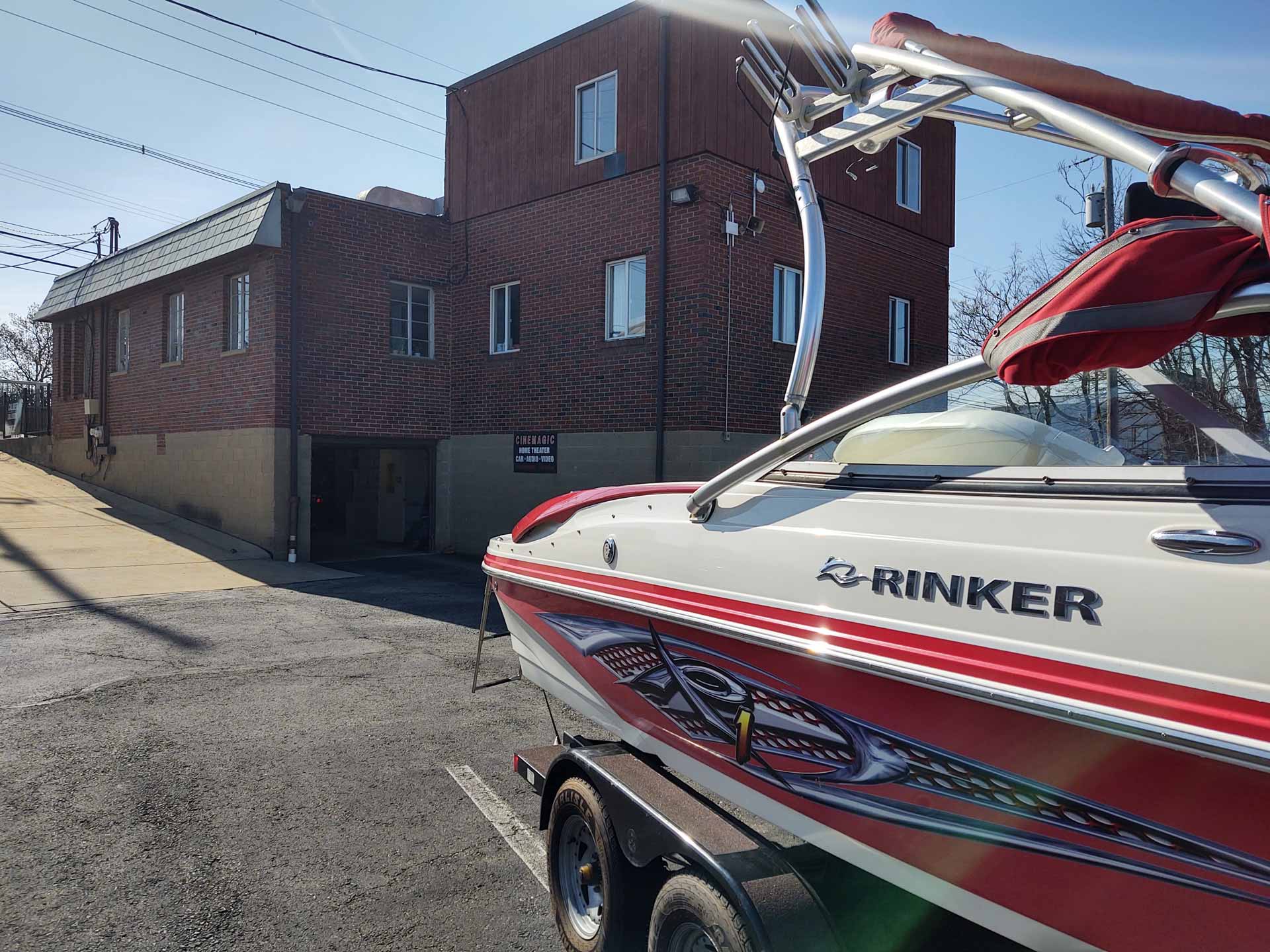 With over 30 years of experience installing mobile electronics of all shapes and sizes, the pros at Cinemagic Automotive Electronics have the hands-on training and in-depth knowledge required to deliver competent sales and seamless installations. We're well-versed in all of the wiring, mounting, and positioning required for an effective marine audio electronics installation. When you utilize our services to enhance your boat, you'll not only receive stellar craftsmanship—you'll also be able to choose from a whole slew of totally customizable options. Some popular features include:
Marine audio speakers
Marine stereos
Marine video
Amps, tweeters, and subwoofers
iPod integration systems
Custom displays and lighting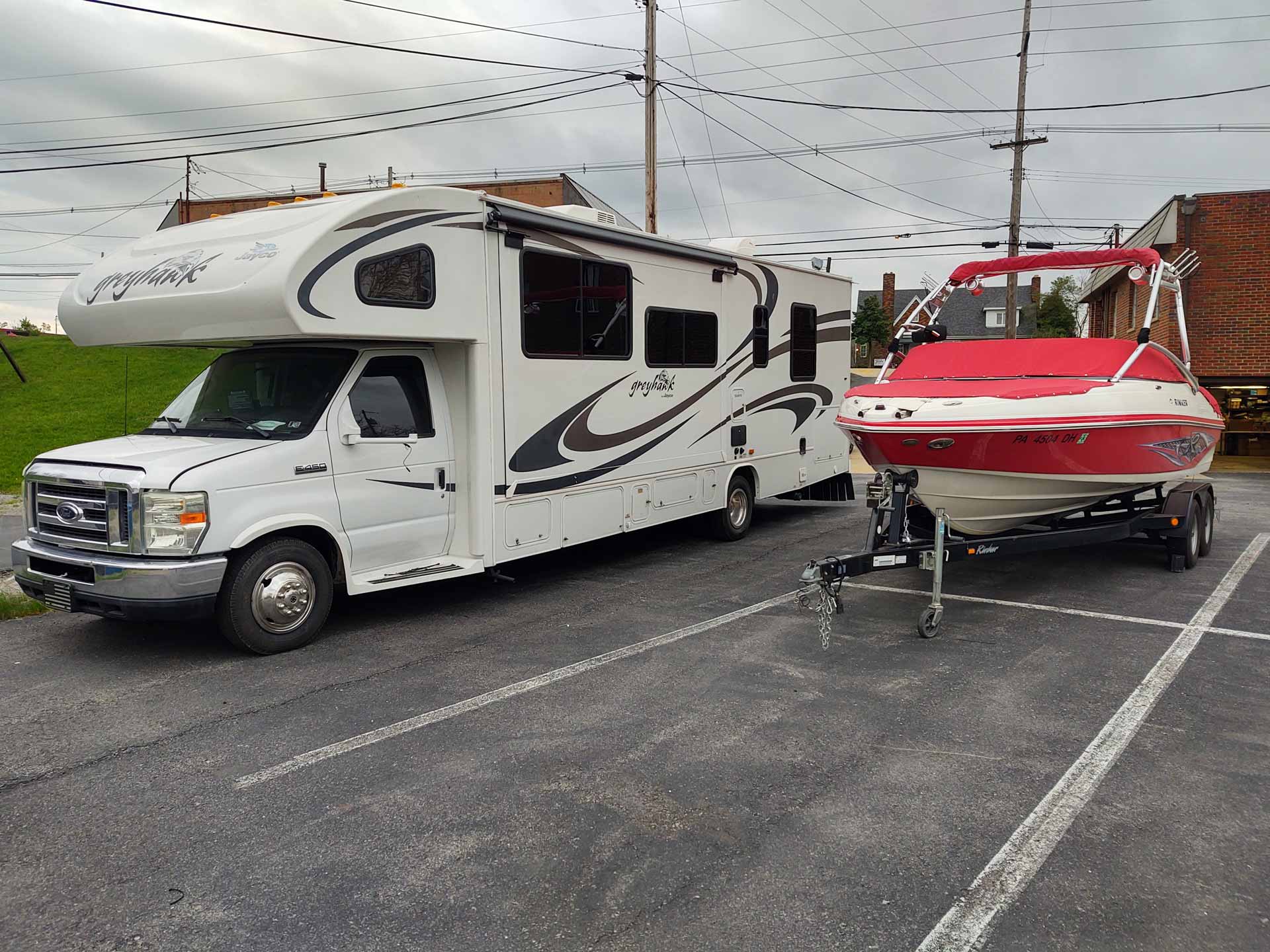 If you're ready to upgrade your boat, golf cart, ATV, or other recreational vehicle, look no further than the marine electronics services at Cinemagic Automotive Electronics. We'll hook you up with all the latest advancements and technology in marine stereo equipment, at the most affordable rates. We're Wexford's most reliable marine audio experts, so call today for a free estimate!