Are you the driver of a large SUV or truck? Does your hatchback have tremendous blind spots at the rear? If your vehicle doesn't provide you with sufficient visibility in back, you should consider professional backup camera installation. Backup cameras give you a clear, unobstructed view of what's directly behind your car, truck, SUV, or van, making it possible for you to reverse safely without bumping into an object or, heaven forbid, running over another person. At Cinemagic Automotive Electronics, we have an impressive rear view camera selection in stock to give you the protection and safety you deserve. We also offer stellar installation workmanship, so you'll be able to have your rear view mirror camera or wireless backup camera customized to meet your precise preferences. To learn more, call or e-mail us today!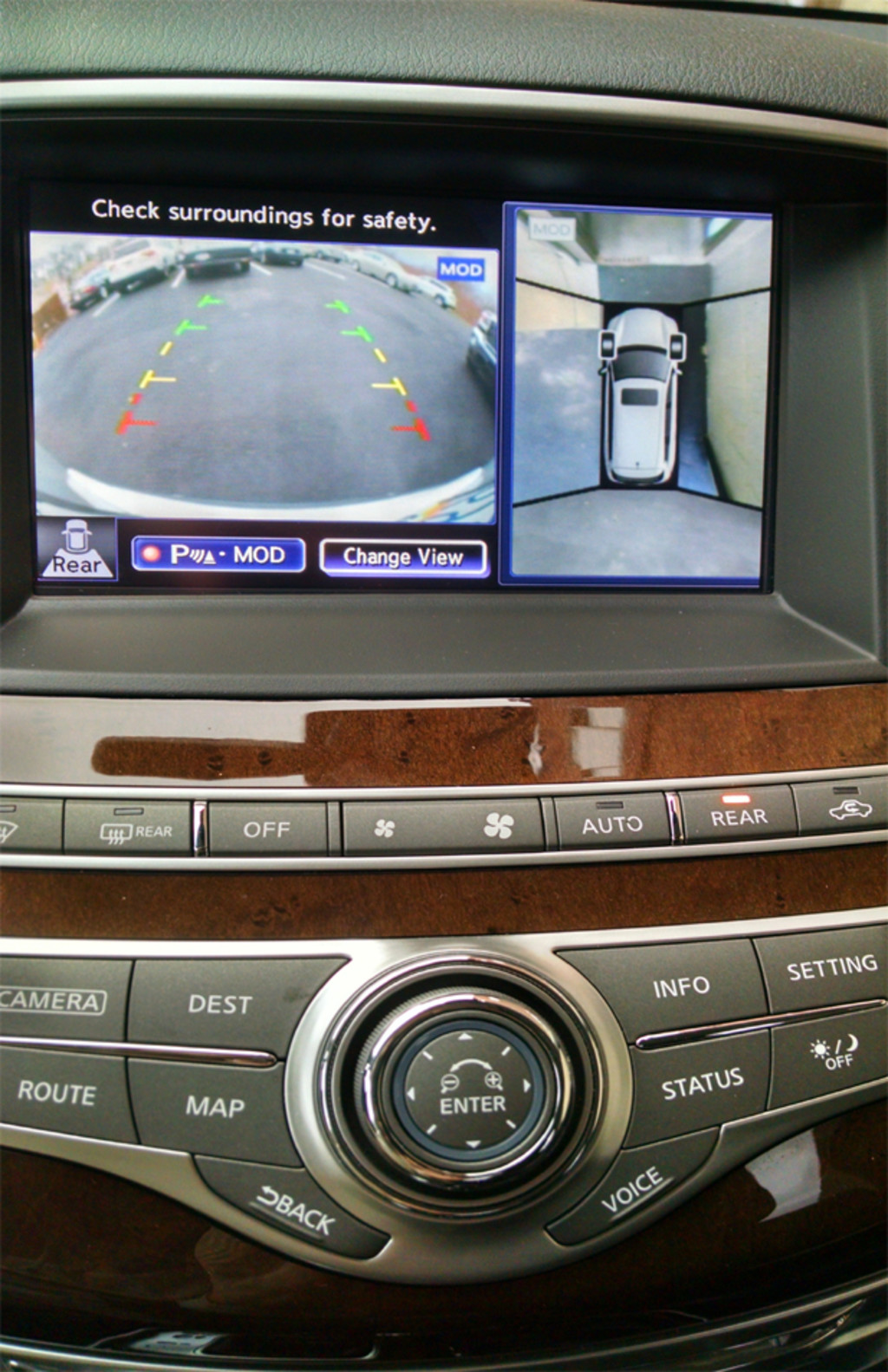 Did you know that, in this past year, close to 300 people were killed and 18,000 injured because they weren't seen by a vehicle going in reverse? It's true. According to the National Highway Traffic Safety Administration, nearly half of those individuals killed are children under age 5, and a large majority of these accidents happen in parking lots and driveways—places where you'd least expect to witness a tragedy. Because of these startling statistics, lawmakers are pushing to have backup cameras installed in every new vehicle model. But if you don't want to wait to get your backup camera installed, contact Cinemagic Automotive Electronics! We're dedicated to keeping you and those around you safe from harm, and we'll provide you with the rear view camera installation you need.
At Cinemagic Automotive Electronics, we'll put our installation expertise to the test for you. We have a complete line of state-of-the-art backup cameras in a variety of different models, and we also offer stand-alone backup sensors to alert you when an object is in close proximity. From rear view camera systems to backup sensors, we have the mobile electronics you need to make reversing safer than ever. So whether you select a wireless backup camera for your center console or a rear view camera display built right into your mirror, you can rest assured your vehicle will be in good hands. Following in the tradition of seat belts, airbags, and car GPS tracking devices, backup cameras are the newest development in life-saving safety features for cars, trucks, and SUVs. Call Cinemagic Automotive Electronics for a rear view camera and get the protection you need today!